A Word From David
Mission Statement
Clarity. Knowledge. Transparency. Elite Resources. These are the pillars our practice is built on. There is not a single plan that is appropriate for everyone, so we utilize our proven process to develop the plan that is right for you, your family, and/or your business. Our team of professionals is by your side to evaluate your needs, assess your priorities, understand your fears, and recommend solutions that address your goals and objectives during the planning and wealth advisory process.
"Expect the best. Prepare for the worst. Capitalize on what comes." -Zig Ziglar
David M. Webb, Ph.D, MSM, CLF®, CLTC®, LACP
Founder & Principal
Read David's Bio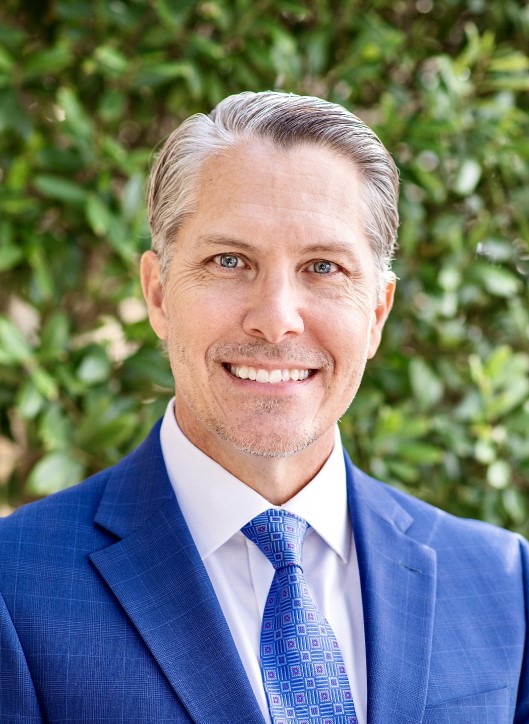 Our Difference is Our People
"There is immense power when a group of people with similar interests gets together to work toward the same goals." - Idowu Koyenikan
We specialize in:
Personal Planning, Retirement, Business Planning, Investments, Insurance Planning
It's never too early to plan, and never too late to begin. Before, during, or after those major life events we all share, we have financial products and services that can help. Ask how we can help you manage your risks, improve your financial future, and live with peace of mind.
David M Webb Ph.D, MSM, CLF®, CLTC®, LACP
Founder & Principal
The Nautilus Group

The Nautilus Group® is an exclusive membership based resource accessible to an elite group of approximately 200 experienced insurance and financial industry leaders who are firmly committed to a team planning concept. Nautilus Members work with affluent, high net worth and business owner clients, professional athletes, professional entertainers, farmers and ranchers, physicians, corporate executives and retired executives.
Eagle Strategies LLC
Eagle Strategies offers our Financial Advisors a robust platform of financial solutions including financial planning, investment advisory programs, charitable investing, and brokerage services. This wide range of high-quality financial products allows them to construct a tailored strategy designed to meet your specific financial goals.
NYLIFE Securities
NYLIFE Securities focuses on providing clients with world class brokerage services and a wide variety of investment options. As a registered broker-dealer and a wholly owned subsidiary of New York Life Insurance Company, NYLIFE Securities can offer the resources needed to help clients maximize their opportunities to grow and maintain their wealth.
Our exceptional client service, investment platform, and competitive cost structure can help address clients' needs, regardless of their financial objectives. Our goal is to develop a long-term financial relationship with our clients and to prudently serve their needs throughout their life.
Discovery Meeting
Taking the time to find out what you really care about. Your goals, dreams , and desires.
Develop Specialized Plan
Creating the road map you need to achieve the goals you want.
Review. Monitor. Adjust.
It is essential to monitor and/or adjust progress as your needs or situation may change.